Today, using social medias for businesses is inevitable. Social media are the perfect platform for delivering products and services, and for business growth.
Social medias brings you a wide range of audiences. If you aren't present on these networks, you will lose the audience who are eager to connect with you.
The key to success in social networks is regular activity. You need careful strategy and planning for regular activity. But regular social networking is sometimes complex and time consuming.
You need a tool to manage social medias to make this complex and time-consuming process easy for you.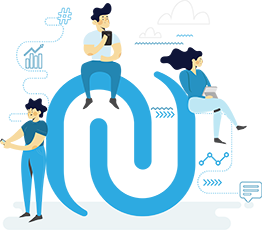 NovinHub Team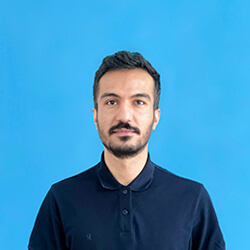 Ali Bahrami
Co-founder & Product manager